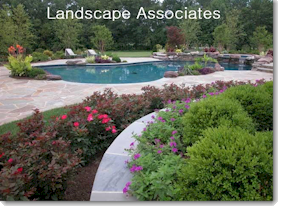 Landscape Associates
Dave Adams and the great people at Landscape Associates Inc. have built their award winning reputation the way it should be built; One outstanding project at a time. Breathtaking hardscapes, beautiful planting designs, and an unwavering commitment to quality. No one we've seen in our combined 40 plus years in this field comes close to LAI's beauty, detail and craftsmanship. They are truly masters in Landscape Architecture and Design/Build.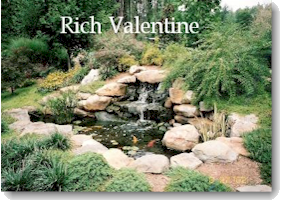 Rich Valentine
Rich Valentine has put his unique stamp on hardscape and landscape designs throughout Northern Virginia. Rich's hands-on approach means there's quality and beauty on each project.
Mike Hall, Creative Irrigation & Lighting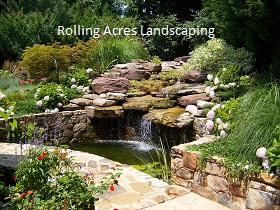 Rolling Acres Landscaping
.With 40 years of experience in Landscape Architecture and Construction, Rolling Acres has provided landscaping and outdoor living solutions for residences throughout Maryland, Virginia, and the District. Our dedicated staff of Landscape Architects, Designers, Managers, and skilled craftsmen will create a beautiful environment that will increase the value of your property and can be enjoyed for years to come.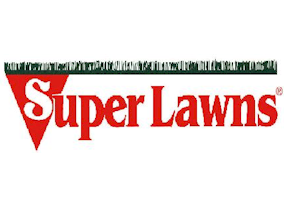 Super Lawns
For over 15 years I've been visiting thousands of people at their homes and I've seen the results of a wide array of lawn care companies. No company I know of does a better job of growing a thick, healthy, and verdant lawn than Super Lawns. It's the only company I recommend.