Never worry about watering your lawn again!
Save time, energy and water with an irrigation system that maximizes sun coverage, topography and your plant needs. Our systems are smart, efficient, WiFi-connected, weather-based irrigation controllers with flexibility and control. Our expert design and installation team will build a custom system with quality materials ensuring your lawn receives the appropriate amount of water, in the proper zones and at the correct times. You will have a healthy and beautiful landscape with customer satisfaction guaranteed.
►  Partnerships with Landscape Design Build firms ensures the highest quality installations.
►  Custom irrigation systems available for deck plantings, vegetable gardens and special projects without over or under watering account for full-sun, shade, slopes, flowers, drought tolerant plants and wet areas.
►  Customer control watering location and timing based on your individual needs.
►  Your landscaping is worked around, not through, treating it with respect and installing our systems naturally and organically. Your irrigation installation will be completed in a timely manner, with high-quality products and workmanship. 
►  Our superior warranty program is a full three-year parts and labor. Your satisfaction is our priority.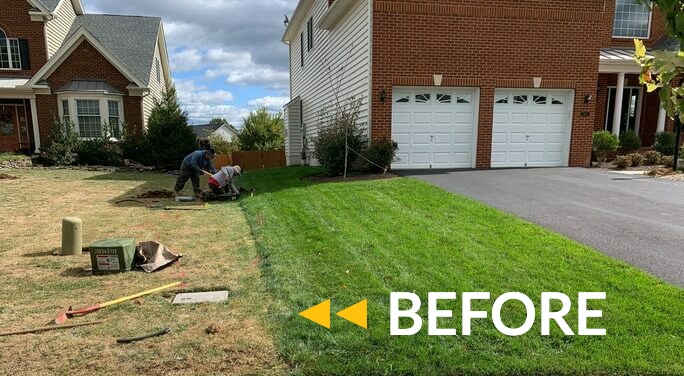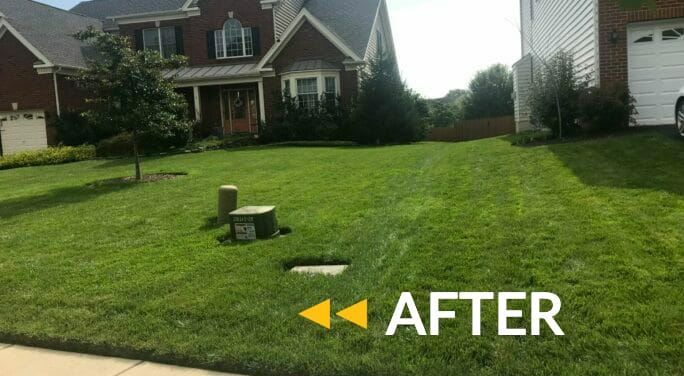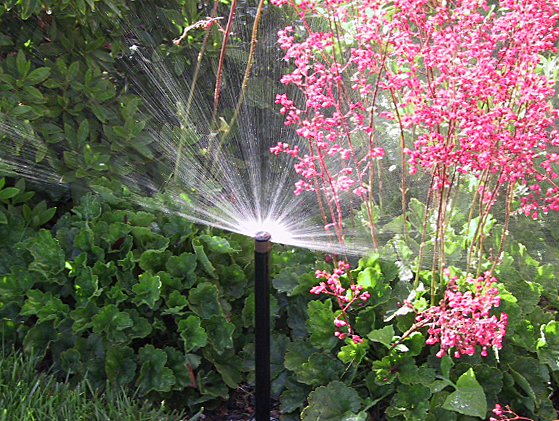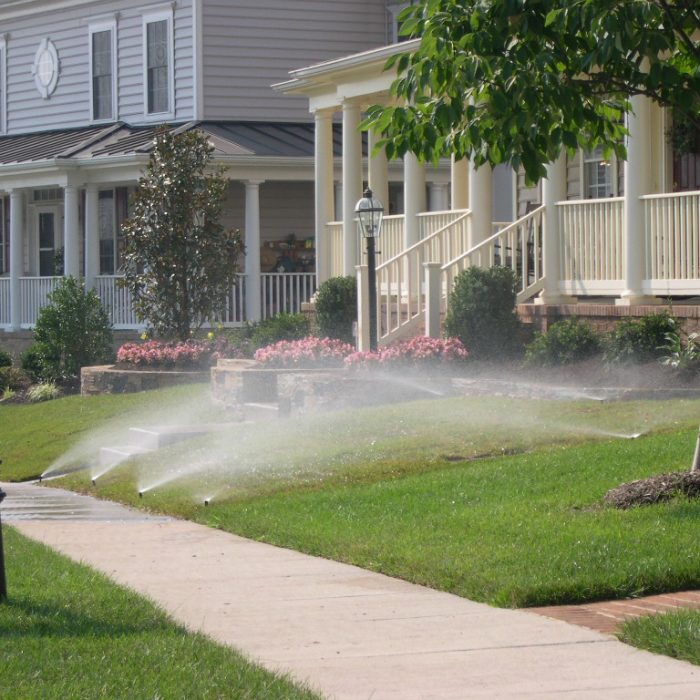 The price of water bills seems to be getting higher every year. Long gone are the days when water seemed an infinite resource. Today, a poorly designed system could cost you hundreds of extra dollars a year. The time spent trying to track how and when your irrigation system is utilizing water -- and if it's even needed -- is astronomical! It's a difficult task for anyone to wrap their head around.
There is more to simply turning the system on and off each season. Our "difference by design" model considers how landscapes change and grow from season to season. What was once a sunny area may now be shady due to tree growth. Plant growth or landscape changes can render a good irrigation system almost useless by blocking water flow. Sprinkler heads may need to be relocated and/or adjusted as the seasons change.
The Creative Irrigation & Lighting Difference:
► We utilize the latest products and technology on the market in our custom client solutions
► We handle preventative maintenance by offering experience and know-how to spot failure points in systems and recommend services proactively to avoid system breakdowns in the future
► We plan for big changes to landscapes and properties, ensuring that the quality of your irrigation system adapts with those changes
Creative Irrigation & Lighting is a leader in Smart Water irrigation design and installation. Whether it's a brand new install, or a retrofitting of your existing irrigation system, Creative Irrigation & Lighting can help make your irrigation system a "Water Smart" system, saving you time and money.
Industry Leaders
The personal attention we dedicate to our customers and project quality is the pride of Creative Irrigation. We have served the DC Metro area under the same name and ownership with the same high standards for the last 30+ years. Our promise is to offer the Creative Irrigation distinction on every project we tackle for you. We are Different by Design.
What Your Neighbors Are Saying
R.B., Oakton, VA
"I was thoroughly impressed from our initial meeting through completion. Brian is professional, courteous, knowledgeable and dedicated. A real joy to work with! Thanks for a superb job! I would recommend you highly to all my friends and family!"
A.S. Mclean, VA
"We've dealt with them since they started the business. They've been absolutely wonderful in every respect; take care of everything when they say they will. They've been very creative and knowledgeable with solving very serious drainage problems that are no longer problems! We've been extremely pleased with them in every way!"
D.B. Centreville, VA
"They've always been very good to work with overall. They provide good suggestions and have always been prompt. We've used their system for many, many years and I'd recommend them to anybody; in fact, I already have many times!"
S.R. Oak Hill, VA
"I have already recommended your company to others. Best contractor I have used."
Michael H.
"I was extremely happy with the end results. Pricing was extremely competitive. The work was accomplished in two days, with minimal impact to the existing yard and area. Afterwards, Mike took his time to explain the setup and walk me through the control app – answering any questions I had at the time."
J.B. Mclean, VA
"…what a godsend you all have been! We were at such a loss when our previous company went out of business without warning. Your service and professionalism has been remarkable."